Martin Nangle is an award-winning photojournalist. His work for the national and international media began during the Northern Ireland conflict and continued on secondment to Associated Press London bureau to work in Berlin, Jerusalem, Damascus, Kuwait, Iraq, Cairo and later the Balkans. He documented the early years of post-Communism and the secessionist Wars in Yugoslavia and most recently photographed life in Myanmar.
Over the last 25 years he has been the subject of television documentaries about his experiences as a photojournalist in areas of civil and military unrest, and some of his work is in the permanent collection of the Ulster Museum.
A select number of images from several of his projects are now available as signed, numbered and embossed limited edition prints on archive quality paper.
Martin Nangle is chairman of APAC association (Associated Photojournalism for Art & Culture).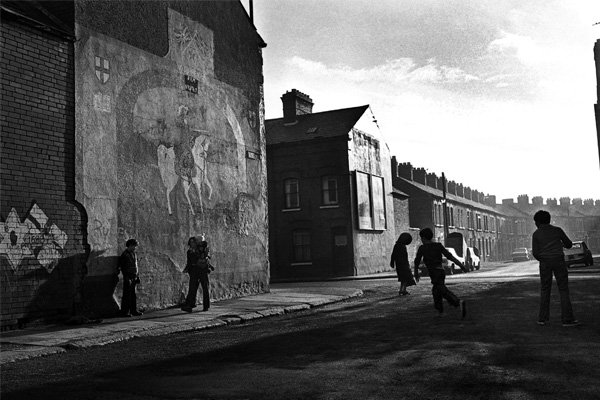 Lorem ipsum dolor sit amet, consectetur adipiscing elit, sed do eiusmod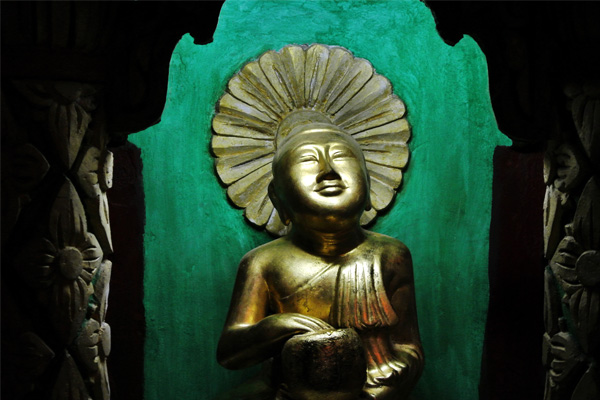 Lorem ipsum dolor sit amet, consectetur adipiscing elit, sed do eiusmod
Lorem ipsum dolor sit amet, consectetur adipiscing elit, sed do eiusmod